Steve focuses his law practice exclusively on DUI / OVI, Criminal and Traffic Defense. With a strong reputation for zealous and aggressive work on behalf of his clients, Mr. Fox routinely handles a broad range of felonies and misdemeanors including DUI / OVI, Assault, Domestic Violence, Theft, Underage Drinking, Disorderly Conduct, Criminal Damaging, Drug Charges, Driver's License Violations, Reckless Driving, Hit-Skip and various other criminal and traffic charges. Steve also handles other post-conviction matters such as Expungements, Sealing of Records and Probation Violations. Mr. Fox represents individuals charged in Central Ohio Counties, including all Municipal, Mayor's, and Common Pleas Courts in Franklin County, Madison County, Delaware County, Union County, Fairfield County, Clark County and other jurisdictions including Administrative hearings at the Ohio DPS / BMV. If you've been accused of a crime, you need the help of an experienced criminal defense attorney who can help you navigate through complex legal challenges.
You can trust Attorney Steve Fox to provide zealous, ethical professional representation. Steve routinely represents good people who've made a mistake or find themselves in a bad situation. Mr. Fox understands that being charged with a crime doesn't necessarily mean you're guilty. He is attentive to your needs and accessible to discuss your case. He will work with you on a personal level and prides himself on good attorney-client communication. Steve will invest the time in effort in your case to provide the best legal representation possible.
You will likely discover that legal fees to defend an OVI or criminal case vary greatly across the legal community in Central Ohio. Fees are often based upon a number of factors, including, but not limited to, the attorney's reputation in the legal community, his or her expertise, experience and knowledge of the subject matter, as well as the facts and circumstances of the particular case. My practice aims to provide a premium legal service to you and therefore you can expect that I will not be the cheapest option out there. But as with many products or services, cheaper doesn't mean better when it comes to your freedom and your future. I believe, however, that you will find my fees are fair, and certainly competitive in the legal marketplace in Columbus, Ohio, yet commensurate with my level of experience, skill and expertise. I also charge a flat fee for my legal services, so you know from the beginning of the case how much my representation will cost. Our firm strives to be accessible to as many people who need our help as possible. Consequently, you may be surprised how reasonable our retainers and flat legal fees are. We routinely offer our clients payment plans and flexibility that other firms do not. Rarely do we require fees to be paid in full up front. We will work with you to find reasonable representation terms.
Mr. Fox doesn't believe you should have to pay an attorney to simply talk with you and give you a good, honest evaluation of your case.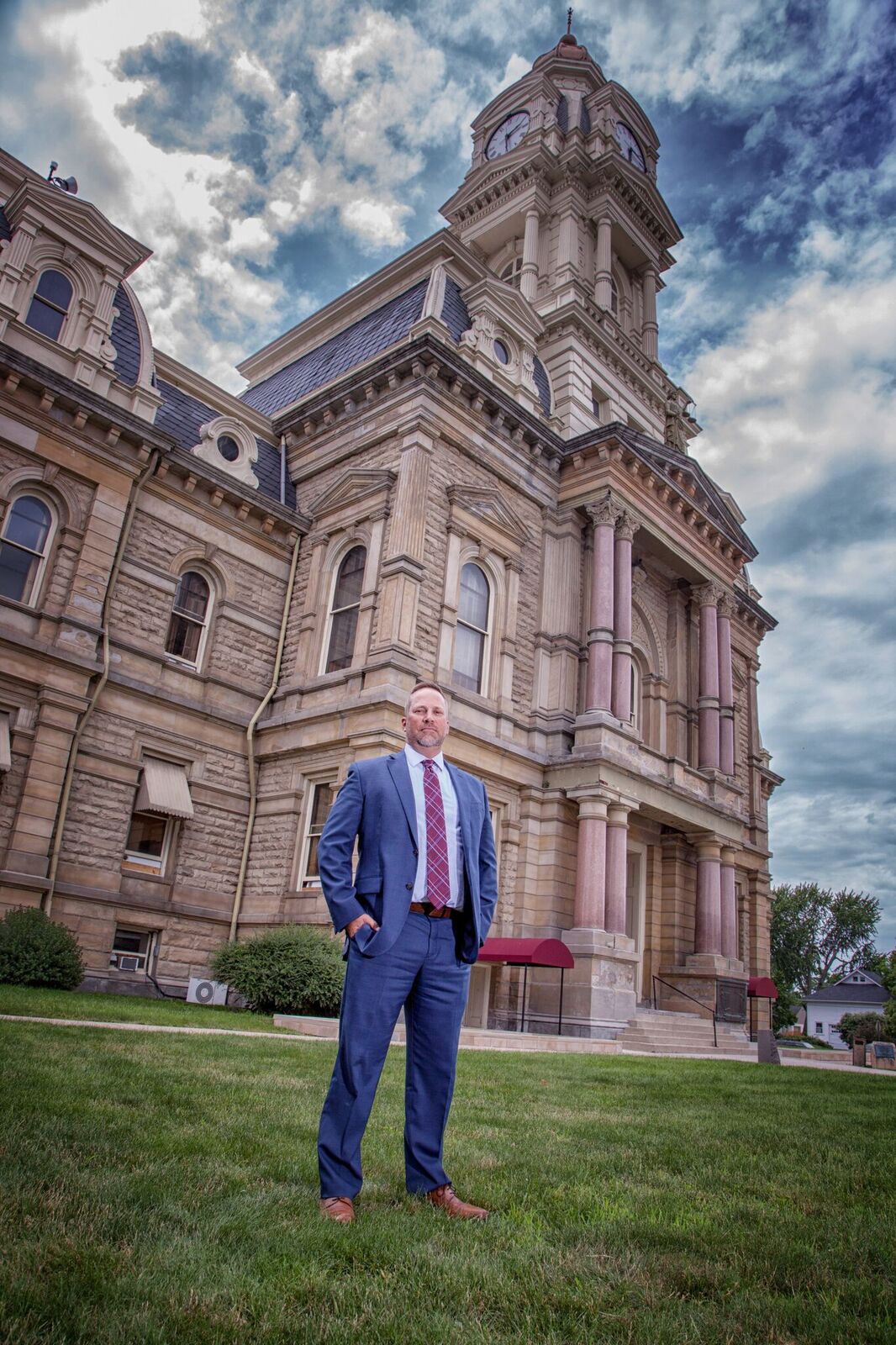 Consequently, Steve makes sure to make himself available for a free initial consultation, either in person or on the phone. And he does his best to respond as quickly to your concerns as possible.
Mr. Fox understands that it's normal for clients to feel stress, fear and anxiety after the initial arrest. He can help put your mind at ease by talking with you through the process and giving your road map to a successful resolution of your case. If our firm accepts your case, Mr. Fox will personally handle every aspect of your representation. He purposely limits the number of people he represents so that he can continue to give his clients the most personal and dedicated representation possible. He is also available to communicate with you via phone, text or email. And since our firm limits the number of cases that we handle, you can be confident knowing that your case will be a priority, and that Mr. Fox will personally oversee all aspects of your defense. You can feel comfortable knowing that we are going to give your matter the personal attention it deserves.
Our firm aims to provide the highest quality criminal and traffic defense in the Central Ohio area.
Clients are encouraged to call, text or email us at their convenience. Steve Fox is dedicated to aggressively defending those who have been arrested for a DUI / OVI and other criminal and traffic offenses. Mr. Fox believes in practicing law with the highest level of ethical standards and professionalism. Steve is generally available to clients outside routine business hours. Mr. Fox encourages client questions and contact and will frequently communicate with clients via text and email.