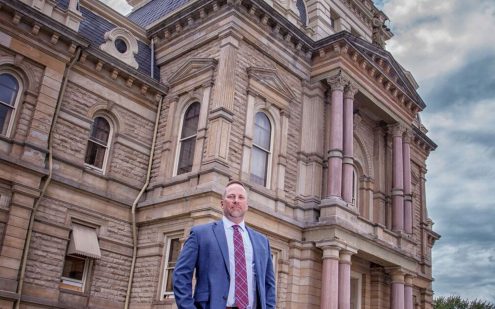 Mr. Fox represents individuals charged in most Central Ohio counties, including Municipal Courts, Mayor's Courts and Common Pleas Courts in Franklin County, Madison County, Delaware County, Union County, Fairfield County, Clark County and other Ohio jurisdictions. Mr. Fox also handles administrative hearings at the Ohio DPS/BMV.
If you've been accused of a crime, you need the help of an experienced criminal defense attorney in Columbus, Ohio area, who can help you navigate through complex legal challenges. You can trust Attorney Steve Fox to provide zealous, ethical and professional representation.
Representation Overview
blowing in a breathalyzer, Arrested For OVI or DUI?
For many people, the night that they're arrested for OVI, is the worst night of their life. They're often times nervous, anxious, embarrassed and ashamed. The morning after is not much better. At that point, the panic, worry and anxiety really kick in. He or she will start to wonder, what should I do? Who should I call?
What should you do?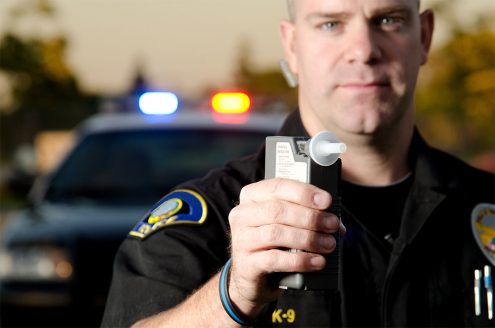 Our Blog
Sometimes the waiting and not knowing are the most difficult part of the legal process.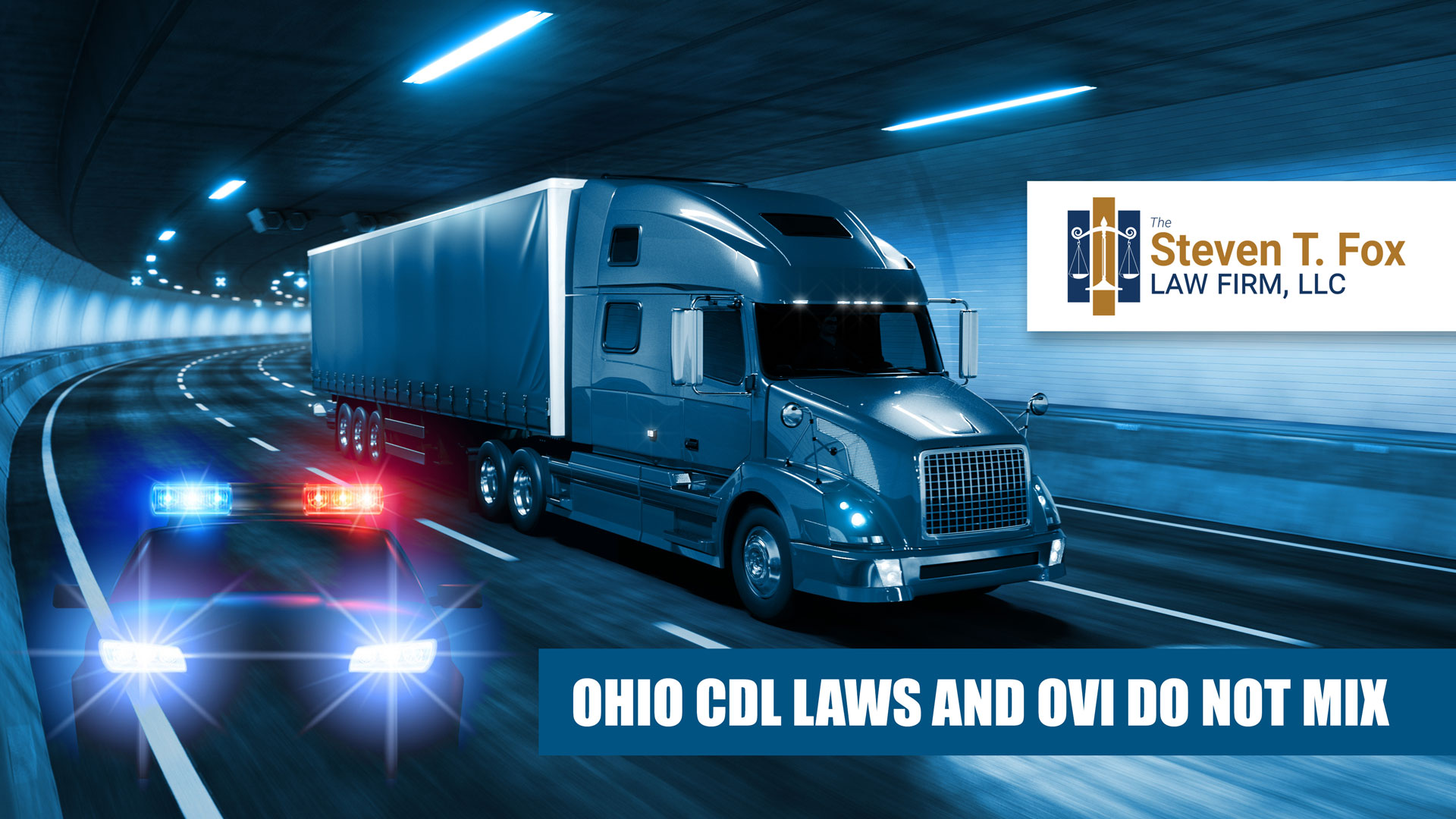 Commercial Drivers Beware: If you are an Ohio CDL operator, do not drink and drive. Period. Even if you are not "drunk", "high" or "loaded", [...]
Read More about this Article